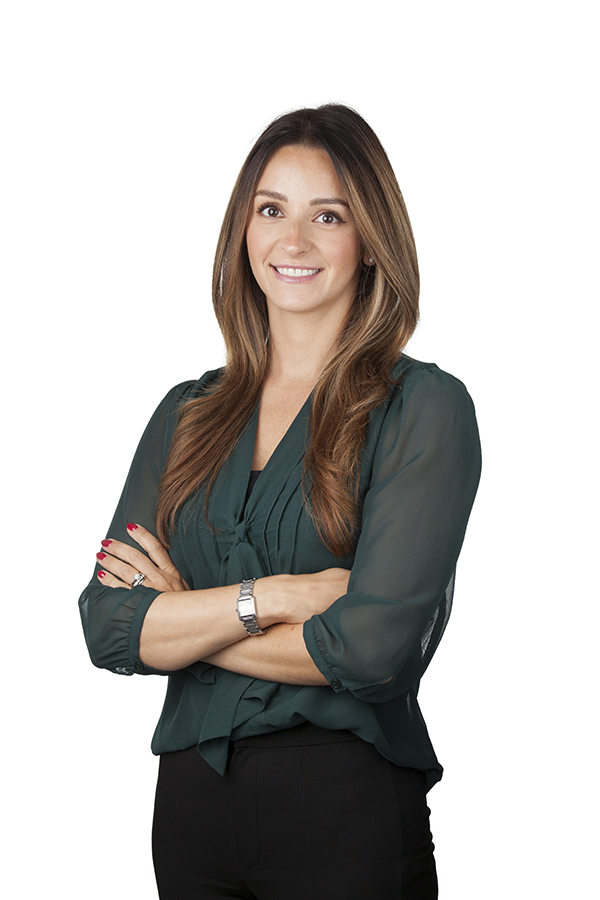 Matisse Lloyd-Jones
Personal Assistant
Matisse started  in 2009 and is a key member in setting up ENDO61 and has helped to build the business, brand and its reputation in the UK.
A familiar point of contact to many of our patients and referring GDP's, she now works as Dr Bhanderi's PA and Course Coordinator.
In 2021 she helped set up ENDO61 Masterclasses, allowing Dr Bhanderi to share his passion and skilful Specialist expertise to other general dentists throughout the UK.