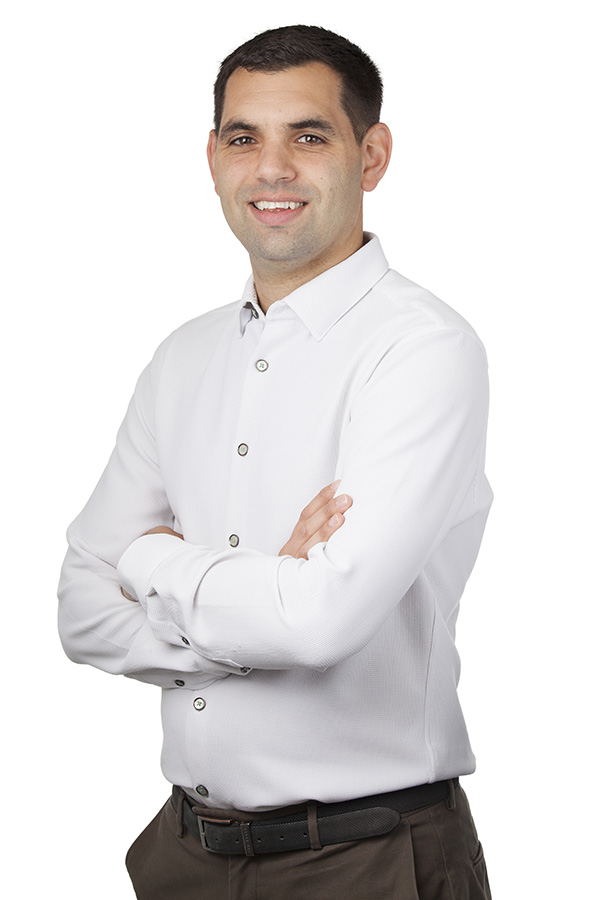 Dr Rob Jacobs
BDS, MEndo RCS Ed, DDSc
GDC Reg. No. 229695
Specialist in Endodontics
I completed my undergraduate BDS degree at Newcastle University in 2012, and then worked in the North West as an associate dentist. At that time, I also gained Membership of the Faculty of Dental Surgery at the Royal College of Physicians and Surgeons of Glasgow (MFDS RCPS Glas 2015). I had a particular interest and passion in providing root canal and decided to embark upon specialist training in Endodontics (root canal treatment) at the University of Liverpool in 2015, and completed my specialist training in 2018.
During this time, I successfully passed the Membership of Endodontics examination (MEndo RCSEd), and completed a Doctorate in Dental Sciences (DDSc) in 2018, with my thesis focused on patient reported outcomes in endodontics.
I provide specialist endodontic treatment (root canal treatment) at Endo61. I love helping people save their teeth that would otherwise require extracting, by providing comfortable and stress-free root canal treatment.
I provide all aspects of endodontic treatment including non-surgical endodontics, endodontic microsurgery and management of dentoalveolar trauma. I work solely under an operating microscope allowing me to work with great precision and care. I particularly enjoy providing pain-free endodontics and helping keep patients calm and relaxed during what can be perceived to be a daunting treatment.
In addition to my commitments in private practice, I am a Clinical Lecturer at the University of Liverpool where I supervise undergraduate and postgraduate students on restorative and endodontic clinics.
I am a member of the British Endodontic Society and European Society of Endodontics where I am presenting my research on 'Patient Outcomes' in September 2019.
Accomplishments
Bachelor of Dental Surgery: University of Newcastle (BDS) 2012
Membership in Endodontics: Royal College of Surgeons of Edinburgh (MEndo RCS [Ed]) 2018
Diploma of Membership of the Faculty of Dental Surgery, Royal College of Physicians and Surgeons of Glasgow (MFDS RCPS) 2015
Doctorate in Dental Science: Endodontics, University of Liverpool (DDSc) 2018
Registered Specialist in Endodontic: GDC Reg. no. 229695