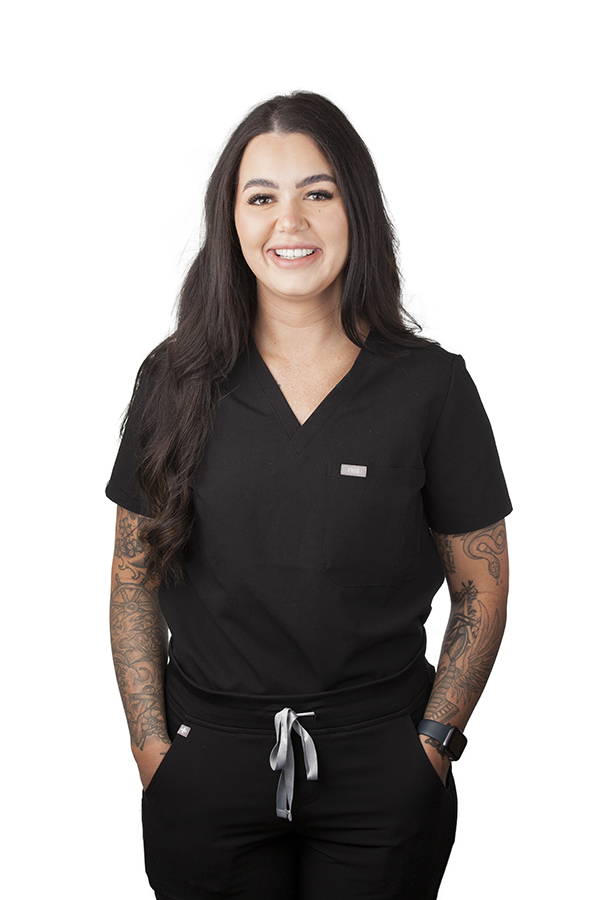 Tori White
GDC Reg. No. 261835
Dental Nurse
Tori is a dental nurse and assistant to Dr Bhanderi and Dr Jacobs.
She has recently joined the team at ENDO61 and thoroughly enjoys working here.
Tori is a qualified Dental Nurse and has a Diploma in Dental Nursing. She started Dental Nursing in 2013 and has been in dentistry for nearly 7 years.